Well, I just have to tell you, I am thrilled to be writing about my new blog.  Yep, I have a new URL, logo and a new look.
I have been spending time redesigning and tweaking my blog. Do you like the new look? I just love pastels and wanted to incorporate my fave clip artist, Kate Hadfield, from Kate Hadfield Designs. Kate was so nice to let me use her cute clipart in both my logo and header, thanks bunches Kate.
Thanks to Danielle from Teacher Blog Designs, I have a new set up, and design.  You may also know Danielle from Crayon Box Learning. Thank you Danielle for all of your hard work.
Check out Danielle's portfolio of blogs that she has designed.
Danielle finished up my design back in October and now I can officially reveal the end product.
Please take a look around and if you're interested, you might like to subscribe.
You can subscribe to our blog (above) or the newsletter, or both!
I blog about learning to read and write, social skills, classroom ideas as well as a bit of art and craft.
By clicking here to sign up to our newsletter, you also receive our free vowel charts and desk strips as a thank you gift.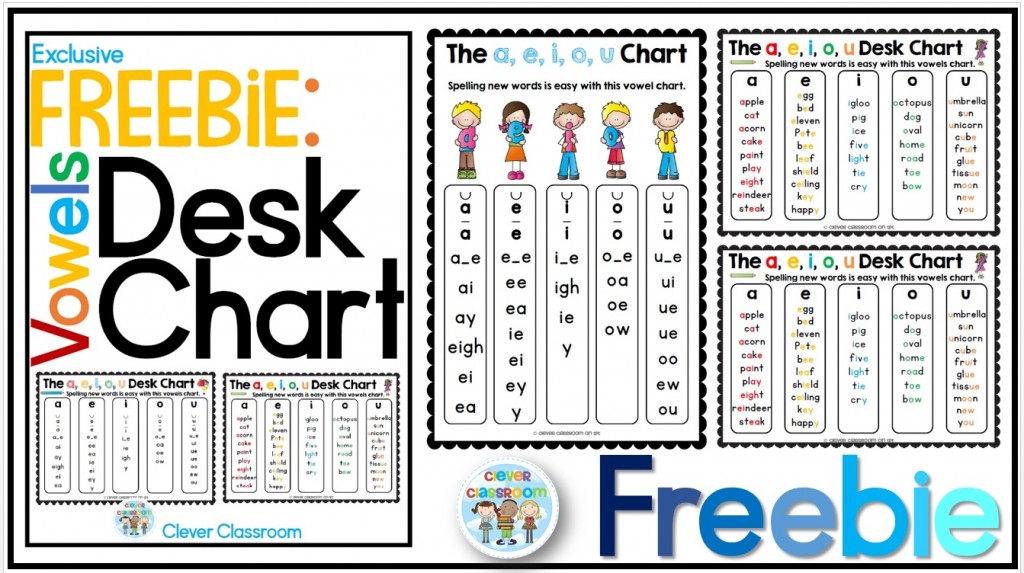 Don't forget to download the freebies while you're here!  Can you see the downloadable freebies?
You will find them scattered down the right-hand side and also up the top in the search bar.
Thanks so much for dropping by.
(Visited 1 times, 1 visits today)