Sign up to receive word work ideas, freebies and general inspiration!
I love teaching and creating word work ideas.
Sometimes we just don't have time to do it all, so let me help you out.
You will have exclusive access to ideas, freebies, discounted downloads, and a full library of word work downloads, fo' free!
Okay, let's get started. Once you have subscribed, you will jump on the Word Work Express train.

Here's what your first freebie looks like!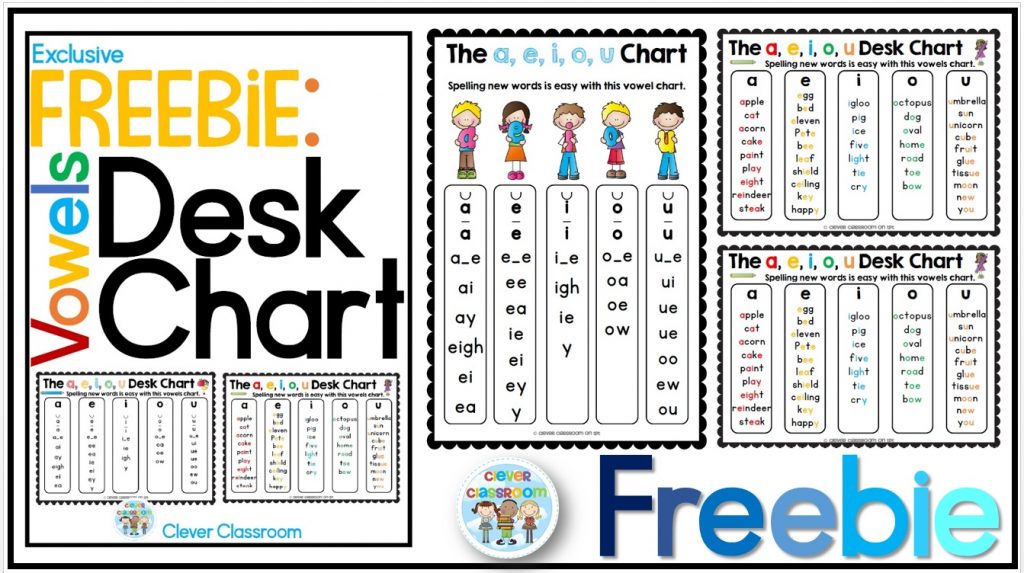 You will receive notifications of more freebies, including access to our huge, and exclusive, resource library full of freebies! Yippee!
(Visited 1 times, 1 visits today)