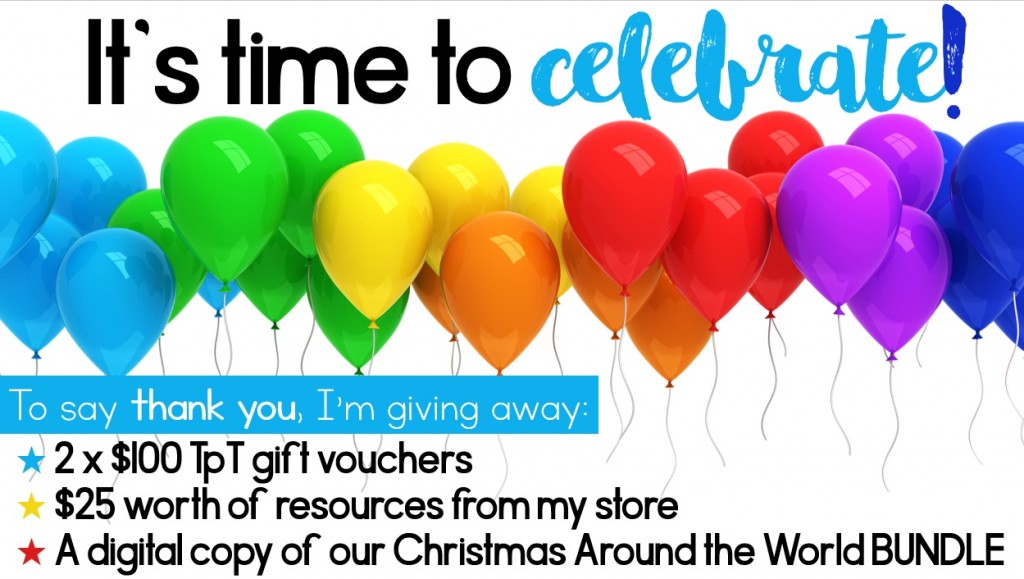 A BIG THANK YOU to the Clever Classroom Facebook fans!
I started out on an online journey many years ago to share my ideas, with the main aim and steadfast goal, to help others.  As I reflect back, I am very humbled by what I have learned from new friends from all around the world, and how much they have in fact helped me.
I am so grateful that I am in a position to help other busy educators and parents each and every day.  This is especially true on my Facebook page: Clever Classroom.  I absolutely love my active Facebook community and find myself just hanging out there chatting with educators from all over the globe.  I learn so much from them and am honored that they share a little space on the net with me. Thank you to all of my lovely fans.
Click here to grab your thank you gift for a limited time.
The differentiated Comprehension for Kindergarten writing prompts file is valued at $5.50 and you can read more about it here.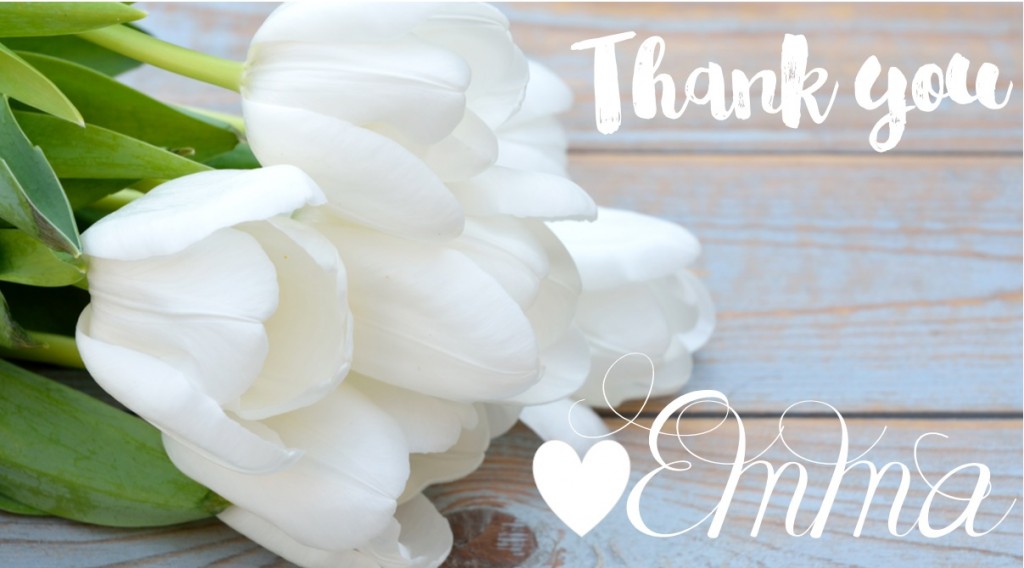 While I don't like to focus on the actual number of followers, I like to focus on building connections and providing awesome educational content, the best I can.
It did surprise me that we hit a round number the other day on Facebook, and I thought we should celebrate with some BIG THANK YOU'S.  I am eternally grateful that you choose to have Clever Classroom in your Facebook news feed each day.  I just hope that I have been able to help you.
Let's get down to it.  I thought it was fitting and probably about time that I have a HUGE giveaway, yep HUGE!
You have the opportunity to win one $100 Teachers Pay Teachers gift certificate. I am giving away two, yep two $100 TpT gift certificates in total (1 per winner)!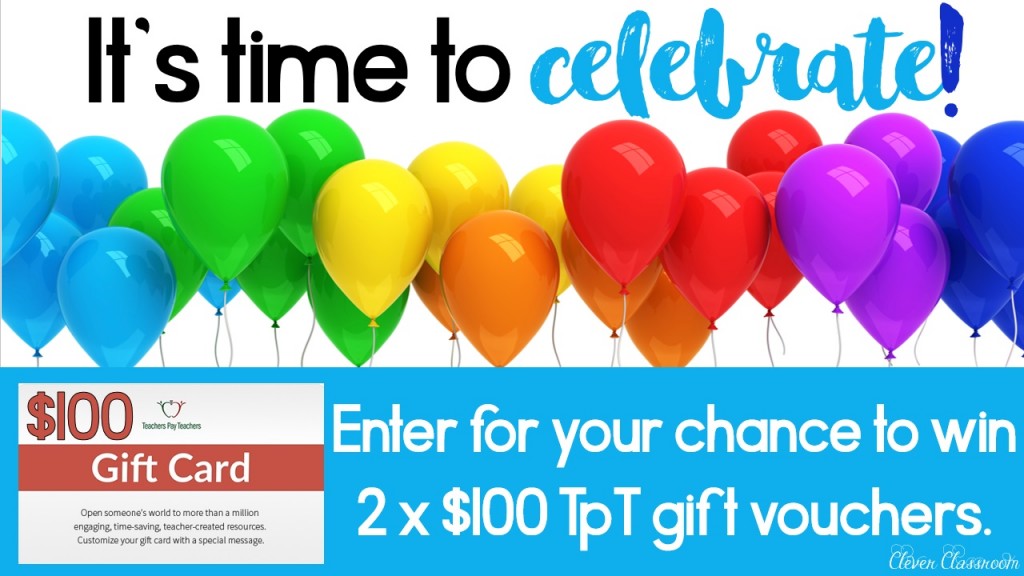 Plus…
A digital copy of our HUGE Christmas Around the World file.
Plus…
$25 worth of our resources from Clever Classroom's TpT store, sent to you digitally.
You can choose from any of the resource we have listed.
Check them out here.
Did you miss out on entering the giveaways?
If you do miss out on all of these, you can always save big at our 20% off sale in our Teachers pay Teachers store: Clever Classroom.
Oh but wait…
If you shop November 30th and December 1st Eastern Time (USA – New York), you can get a total of 28 % off all resources.
It's time to stock up on your Christmas resources!
My whole store is on sale, that means you will get a total of 28% off everything you download for the two days mentioned above.
Here are just some of the resources that are on sale for two days.
Be sure to enter the Rafflecopters below to be in the running to win a $100 TpT gift certificate, $25 worth of files from our store or a copy of our Christmas Around the World Bundle.
Winners will be announced on our Facebook page.  Be sure to check in over there to see if you'be won.
For your chance to win, enter each Rafflecopter below.
a Rafflecopter giveaway
a Rafflecopter giveaway
Thanks for dropping by.

(Visited 1 times, 1 visits today)