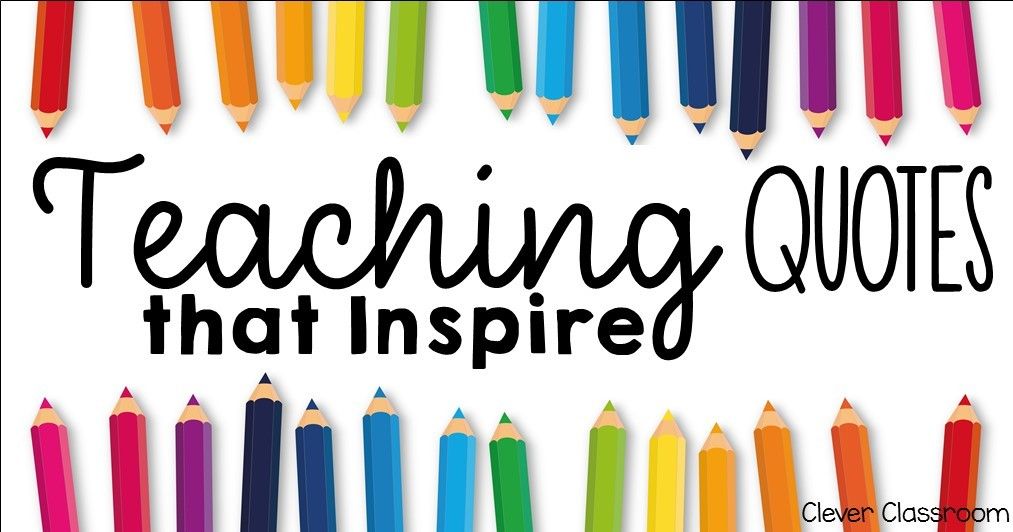 If you're like me, then you're probably finding it hard to get back in the swing of things as the year begins.  The weather is beautiful here and it's challenging to apply myself to anything industrious.
No matter what time of the year, or season it is where you are, quotes are always a good source of inspiration and motivation.
I have collected a few of my fave teaching inspired quotes in one post, to help you find your focus.  I do hope they help.
If you are sharing these quotes on Facebook, please provide a link back to this post.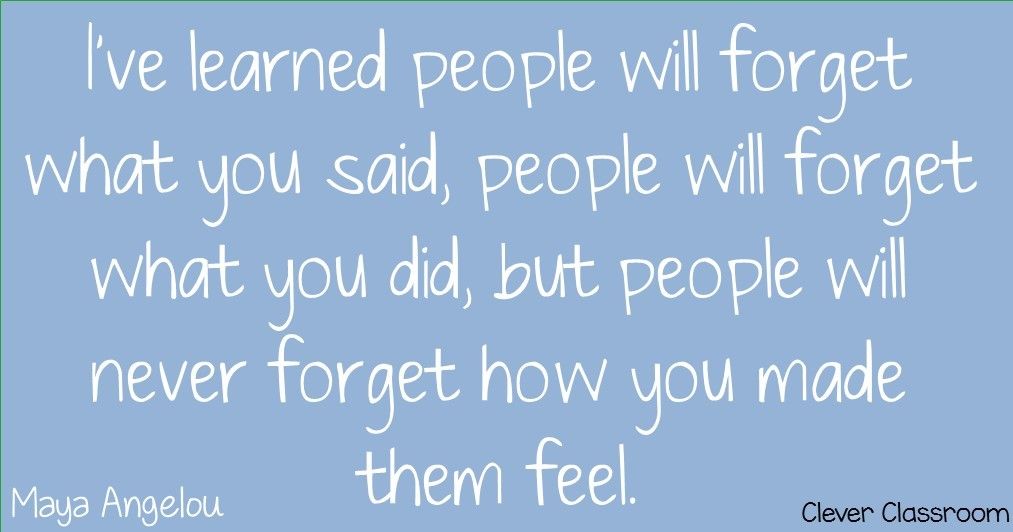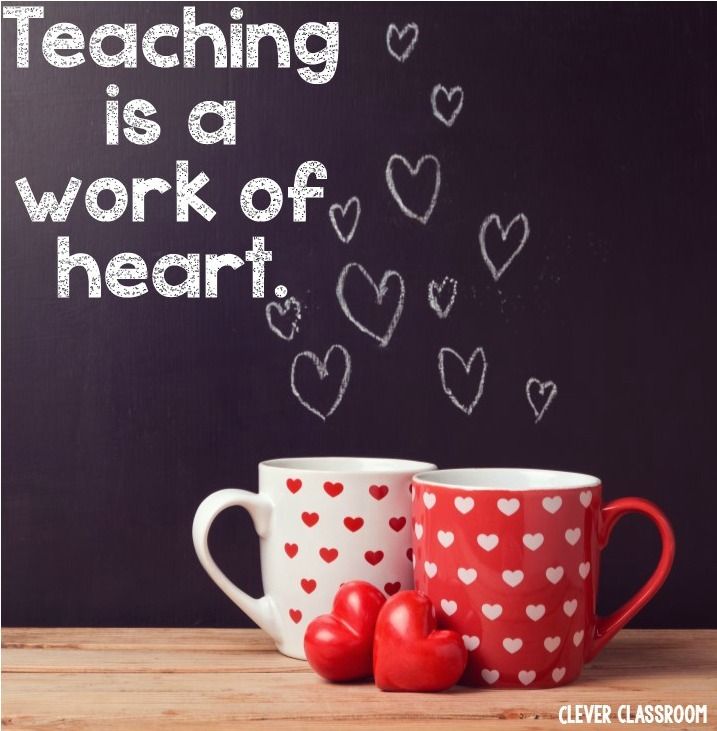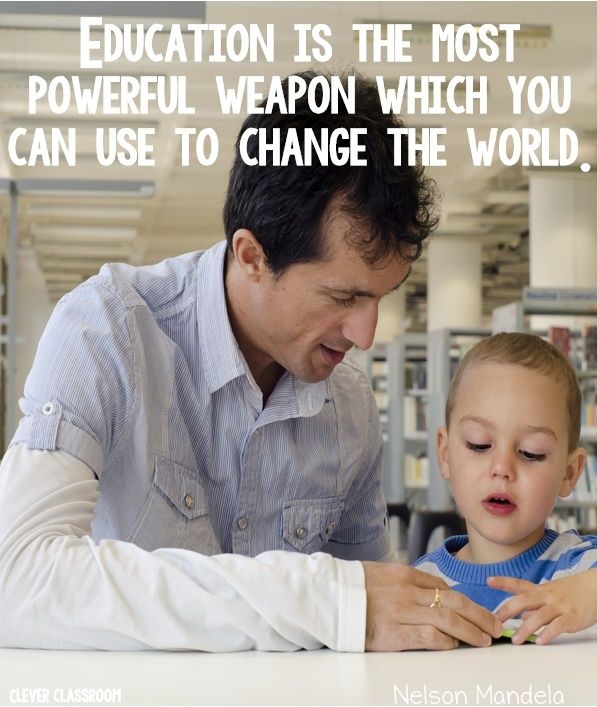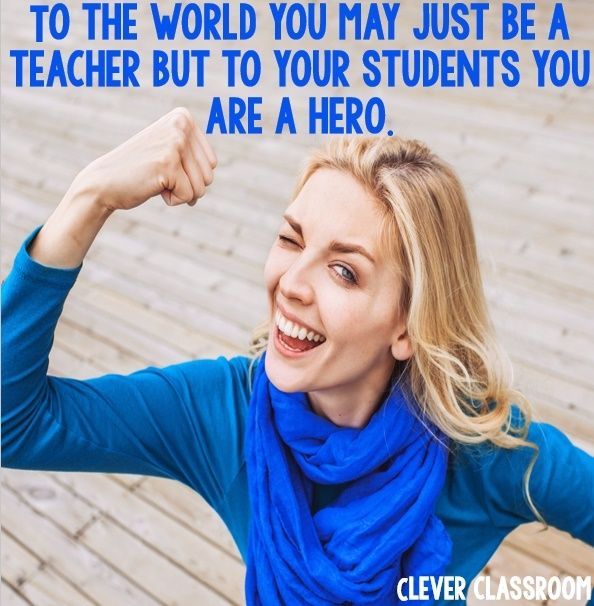 You can find more inspirational teaching and life quotes on my Pinterest board: Teacher/Teaching Quotes.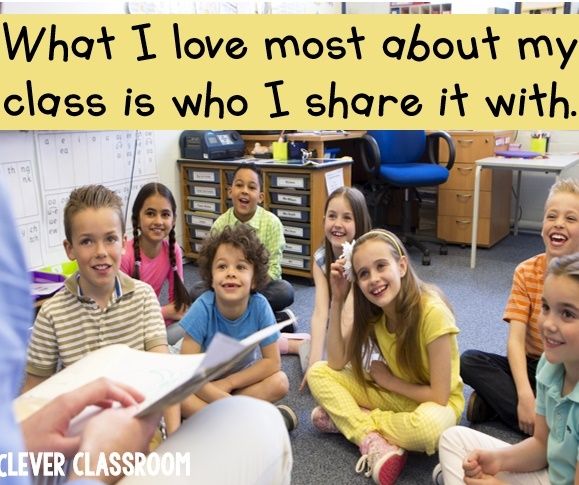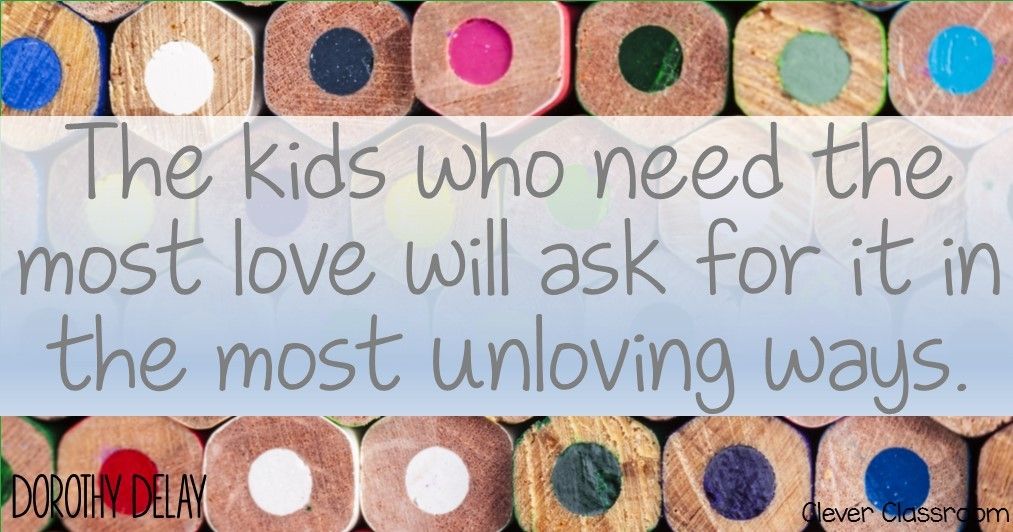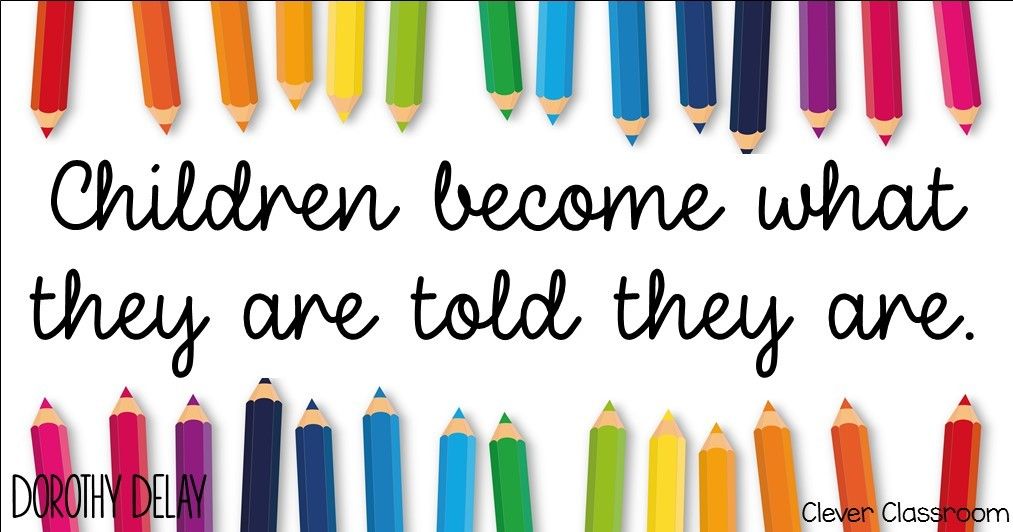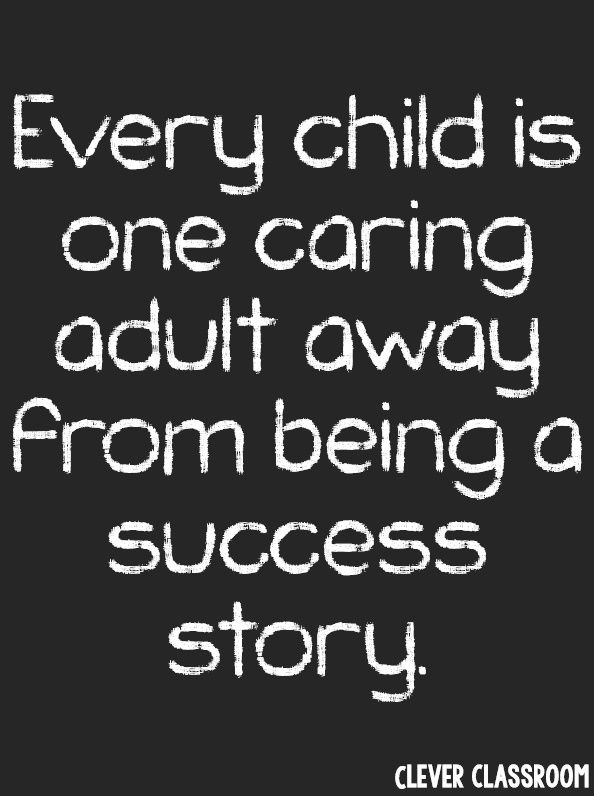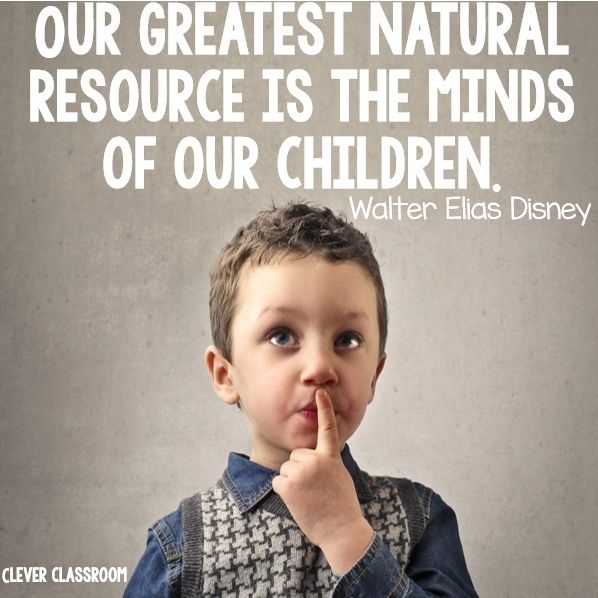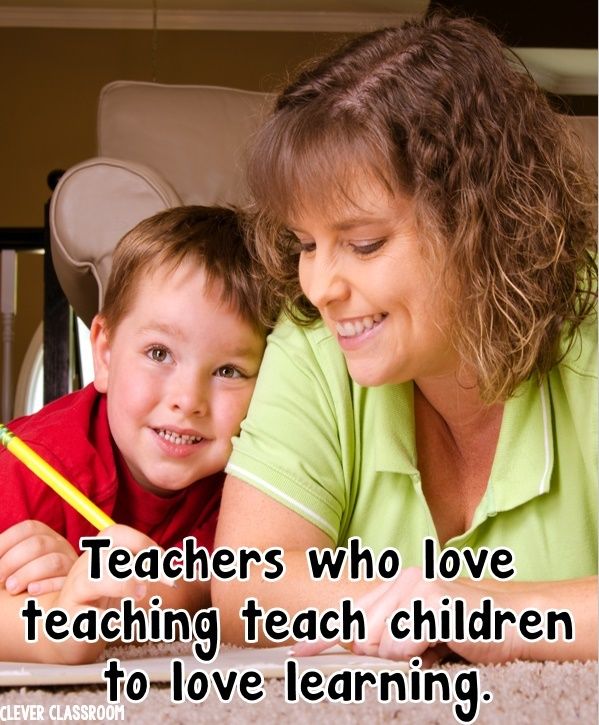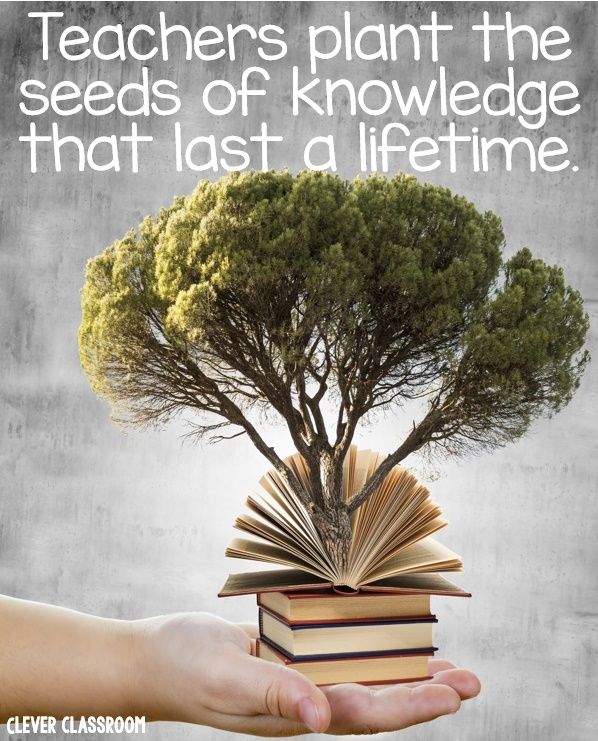 Which one of these quotes inspires you the most?
Do you have a quote that you like?  Leave it, or a link to it in the comments below.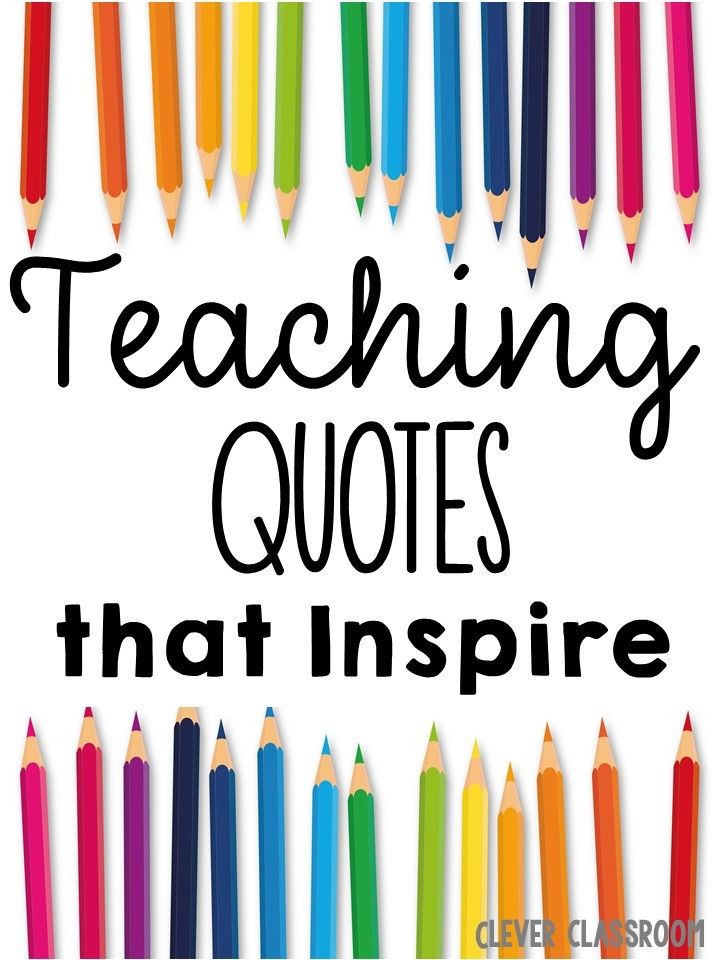 Find more inspirational teaching and life quotes via our popular Pinterest board.
Or follow Clever Classroom on Pinterest.
I hope these quotes give you some focus, inspiration and motivation this year.
The fonts used in this post are by the Kimberly Geswein Fonts.
Thanks for dropping by.
(Visited 1 times, 1 visits today)