Are Students Missing Strong Reading Foundations?
Phonological, and phonemic awareness skills are the foundations for competent readers. If students are memorizing text, reading without fluency, reading words incorrectly, it might be a sign that they are missing some foundations.
These missing foundations are often present in the phonological awareness continuum.
Many times, our assessments target one area or a few areas of phonemic awareness, and leave out many of the vital concepts, not to mention, phonological awareness often gets left out altogether.
This image shows all concepts at a glance.
 Grab these two pages fo' free. Click here. 
Phonological awareness is essential for beginning readers, more specifically for Pre-K and kindergarten students.
Phonological Awareness Skills are the Foundation for the Acquisition of Phonics 
Phonemic awareness skills are the basis for the mastering sounds and letter-sound correspondence with the printed alphabet. Without a strong grasp of phonemic awareness, holes will appear when it comes time to match these skills with alphabetic knowledge. Many of our reading recovery students work on phonemic awareness skills.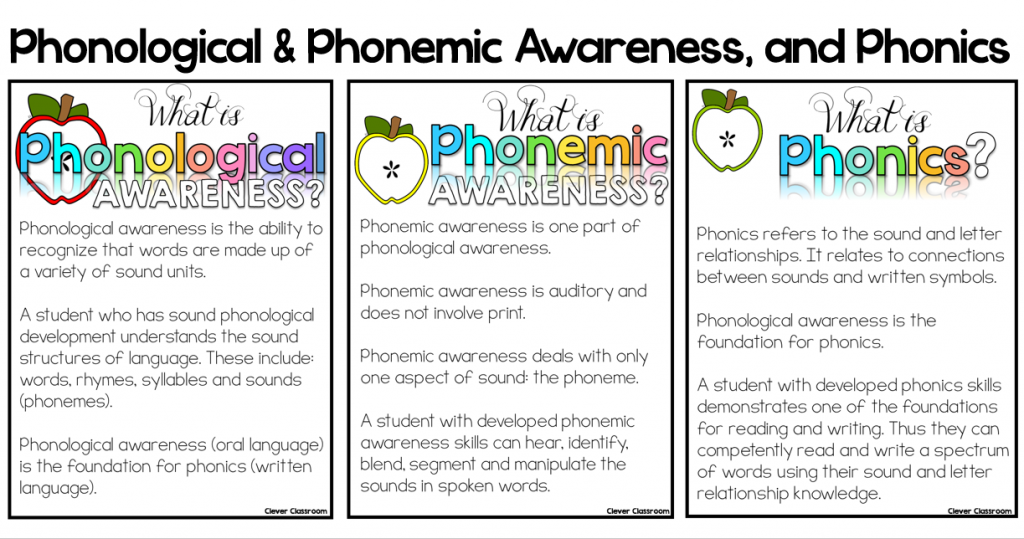 Phonemic awareness at its essence does not involve text. Many teachers understand that the concept of sounds involve picture and sound prompts. Phonics comes later!
Phonics and phonemic awareness are two different things.
How can I Make Sure I Cater for Students who Need to Work on their Phonological and Phonemic Awareness Skills? 
So you understand that there are students in your class who have a shaky foundation when it comes to reading skills. It is essential as a teacher that you can exactly diagnose what the challenges are for these students and pinpoint interventions to help grow their developing competencies.
Having a systematic, and explicit system will target students' challenges, and give you a clear picture of where they are at on the continuum, and what areas to focus on.
I wanted to develop and no fuss way to do this. I also wanted to make sure that it was thorough and covered all phonological and phonemic awareness skills.
I created a set of explicit and systematic assessments and interventions for Pre-K to first grade students.
This way, I have everything to go, at a moments notice.
The interventions require NO PREP, as they are NO FUSS printables you can place in your own binder, and grab off the shelf.
Each phonological and phonemic awareness skill (as seen in the 'Cheat Sheet' above) is represented in the:
Assessment Prompts
Assessment Tracking
Class Plotting
Quick Interventions
Printable and Go Games
Sound Mats &
Play Dough Mats
Both the assessments and interventions can be found in one BUNDLE, which is available with a 20% discount as compared to purchasing them separately. Click here to see the bundle.
Here are some pics from the Phonological and Phonemic Awareness Assessment Binder.
The interventions require no preparation, you only need to print and place them in clear sleeves, and into a binder. There's no cutting, pasting or laminating involved.
The aim is that you work alongside the student with your binder, some counters and dice, easy-peasy. It's just so convenient to have the binder on the shelf, ready to go with the students.
Here are some pics from the Phonological and Phonemic Awareness Intervention Binder.
I have combined the assessments and interventions in one bundled download for your convenience.
This way, you can move from assessing, and plotting students, to implementing one-on one, or small group interventions.
If you would like learn more about phonological and phonemic awareness and what it all means, click here.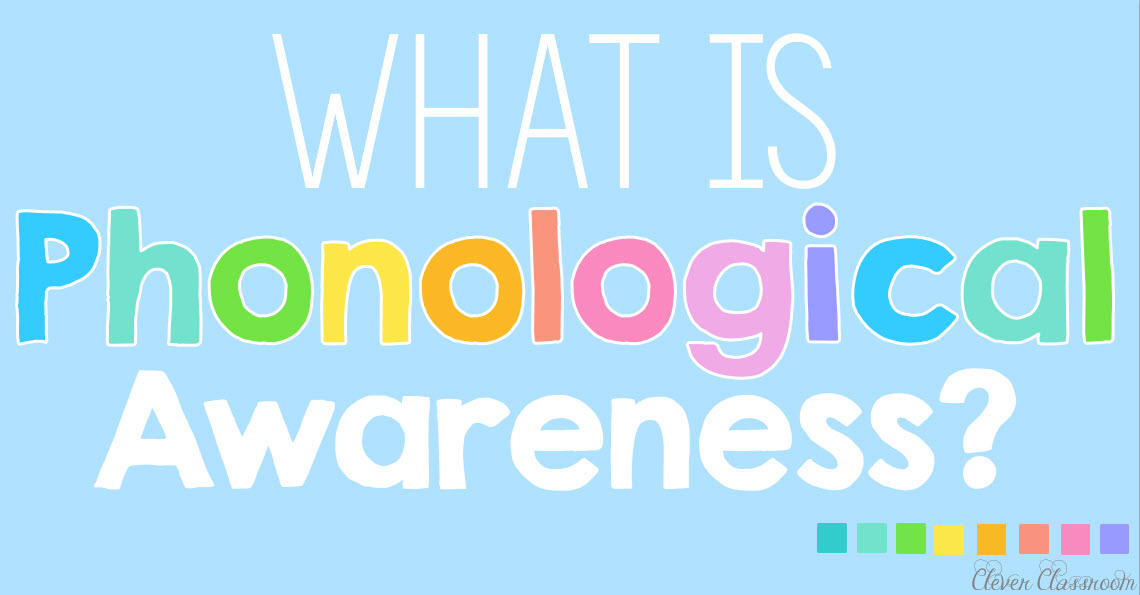 If you have any questions, please feel free contact me via my Teachers Pay Teachers store.
Thanks so much for dropping by!
(Visited 1 times, 1 visits today)