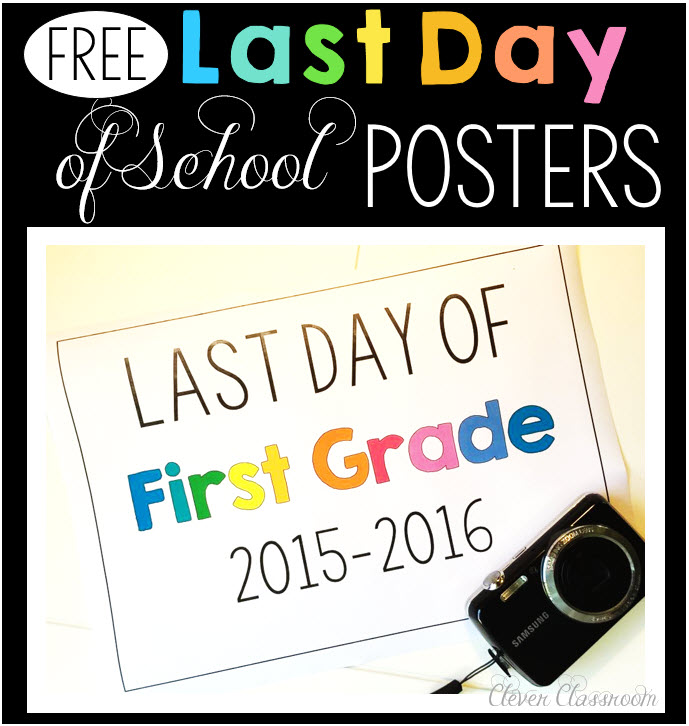 It's that time of year again!
I have edited and updated our last Day of School Picture Posters for the 2015-2016 school year, just for you.
I added a new design too!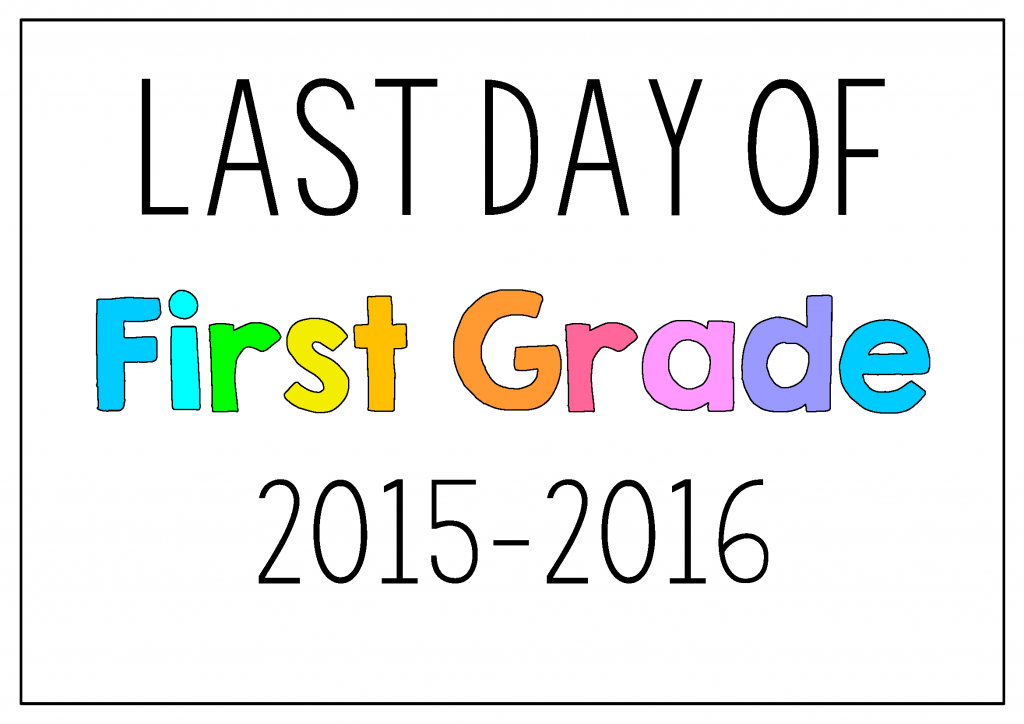 By request, I have also included seventh and eighth grade, plus Head Start, Pre-K and Preschool posters.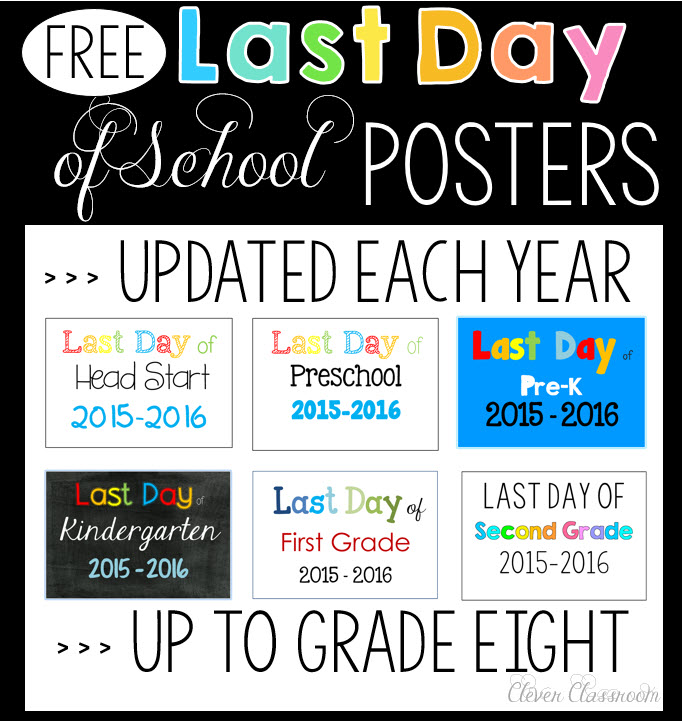 Many teachers have used the photos they take of their students and include it as a video gift to their students. What a great idea!
Parents could frame the photos as a keepsake. Teachers could do this as a gift for their students.
Check them out and download them ready for your last day of school.
If you would like to get notifications of our new freebies, items on sale, and downloads listed at 50% off, for the first 48 hours, Clever Classroom can email you so that you can grab them as soon as they are listed, or go on sale. What a great way to save, and get word work resources for your students!  Read more here.
I update the posters each year, so be sure to come back and download them.
You can also grab the free First Day of School Photo Posters. They will be updated by July. Check them out here.
You might also like out end of year resources, including our End of the Year Memory Book.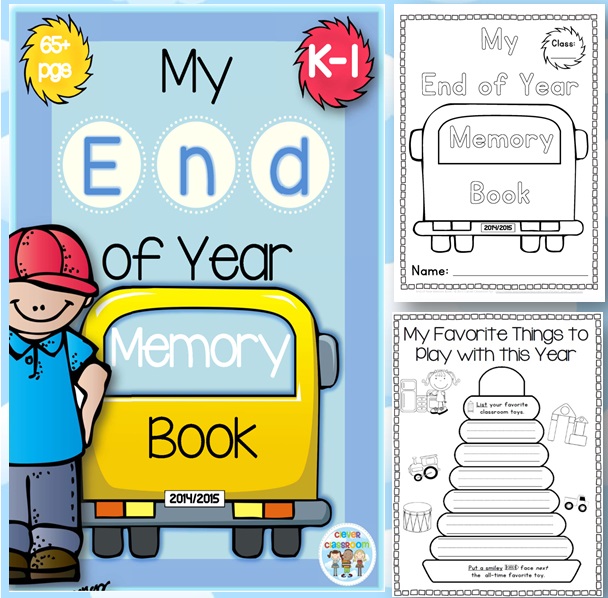 Updated to include 2015-2016 dates.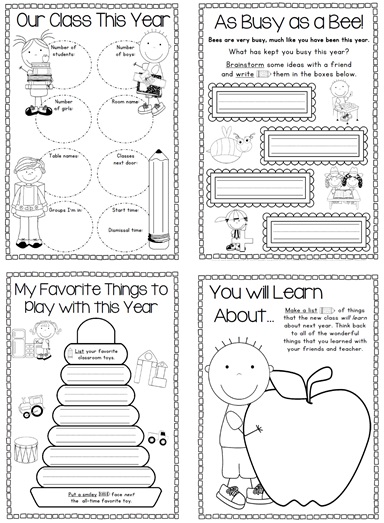 I hope these posters are a fun addition to your end of year celebrations.
If you have any photos that you would like to share, please send me a message via my Teachers Pay Teachers Store. I would love to see how they turned out!
(Visited 1 times, 1 visits today)